Buildoffsite welcomes 2 new members
Buildoffsite is proud to announce the latest additions to its growing membership base. WSP & CBC become Buildoffsite's newest members.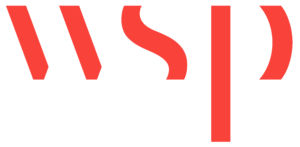 WSP is one of the world's leading engineering professional services consulting firms. We are dedicated to our local communities and propelled by international brainpower. We are technical experts and strategic advisors including engineers, technicians, scientists, architects, planners, surveyors and environmental specialists, as well as other design, program and construction management professionals. We design lasting solutions in the Property & Buildings, Transportation & Infrastructure, Environment, Industry, Resources and Power & Energy sectors as well as project delivery and strategic consulting services.
With 7,800 talented people in the UK and more than 48,000 globally, we engineer projects that will help societies grow for lifetimes to come. WSP has been involved in many high-profile UK projects including the Shard, Crossrail, Queen Elizabeth University Hospital, Manchester Metrolink, M1 Smart Motorway, the re-development of London Bridge Station, and the London Olympic & Paralympic Route Network.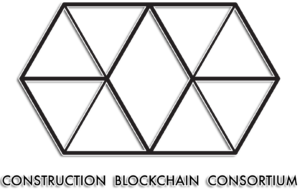 The Construction Blockchain Consortium (CBC) is a NFP organisation driven by academic and industry to advance and supports knowledge transfer, arranges commercial and academic presentations, assesses and tests commercial services and technologies, conducts research, and drives policy, regulation, and understanding of the radical consequences of Distributed Ledgers and Blockchain technologies and services. Where required we also develop proprietary technology and services for the consortium members; using both outside contractors, and leveraging academic research projects.