Direction Group Meeting: Collaboration to Support Housing Delivery at Scale 25th of October 2017
4 December 2017
Our most recent Direction Group Meeting focused on Collaboration to Support Housing Delivery at Scale and, as usual, our unique ability to bring diverse businesses and bodies together created a valuable and lively event.

 A welcome and introduction from our hosts at Legal and General by David Jones, the Modular Integration Director at L&G Capital started off proceedings.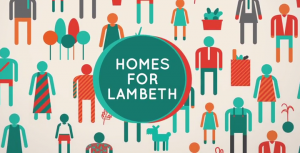 This was followed by an insight from Geertje Kreuziger, Capital Programmes Director at Lambeth (HfL) on their plans for the next 10 years  Homes for Lambeth Presentation for Buildoffsite 2017

 Next up was a presentation by Rachel Davis, the Business Development Director of Premier Modular on their offsite housing manufacturing facilities.Premier modular presentation 2017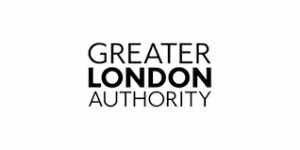 Nicky Gavron, Chair of Planning, Greater London Authority introduced her report on offsite manufacturing and how it could help the housing crisis.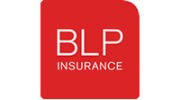 Jeff Maxted, The Technical Director of BLP Consult, shared knowledge on the the Build Offsite Property Assurance Scheme (BOPAS) http://www.bopas.org/

 Professor Nick Whitehouse, Oxford Brookes University and formally of RIBA hosted a lively discussion with a very useful industry overview from the Director of Buildoffsite, Tim Hall Buildoffsite presentation 2017
A summary of the discussion can be found at Buildoffsite Direction meeting notes 25 October