Vision Modular on the News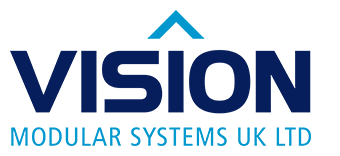 Buildoffsite members Vision Modular talking to ITV about modular construction on ITV News
Take a look inside their modular factory in Bedford, where they will work on the tallest building that will actually be in Croydon and at the 95% completed offsite apartments.
The Vision Modular Systems' manufacturing process is a controlled assembly line environment, manned by skilled operatives who are supported by quality control and technical guidance personnel.
Vision Modular Systems delivers the following benefits:
Major reduction in on site programme
Guaranteed consistent high quality of finish
Safer method of construction
Certainty of programme and cost.