NG BAILEY'S RESPONSIBILITY REPORT HIGHLIGHTS 120,000 TONNES OF CARBON SAVINGS FOR CUSTOMERS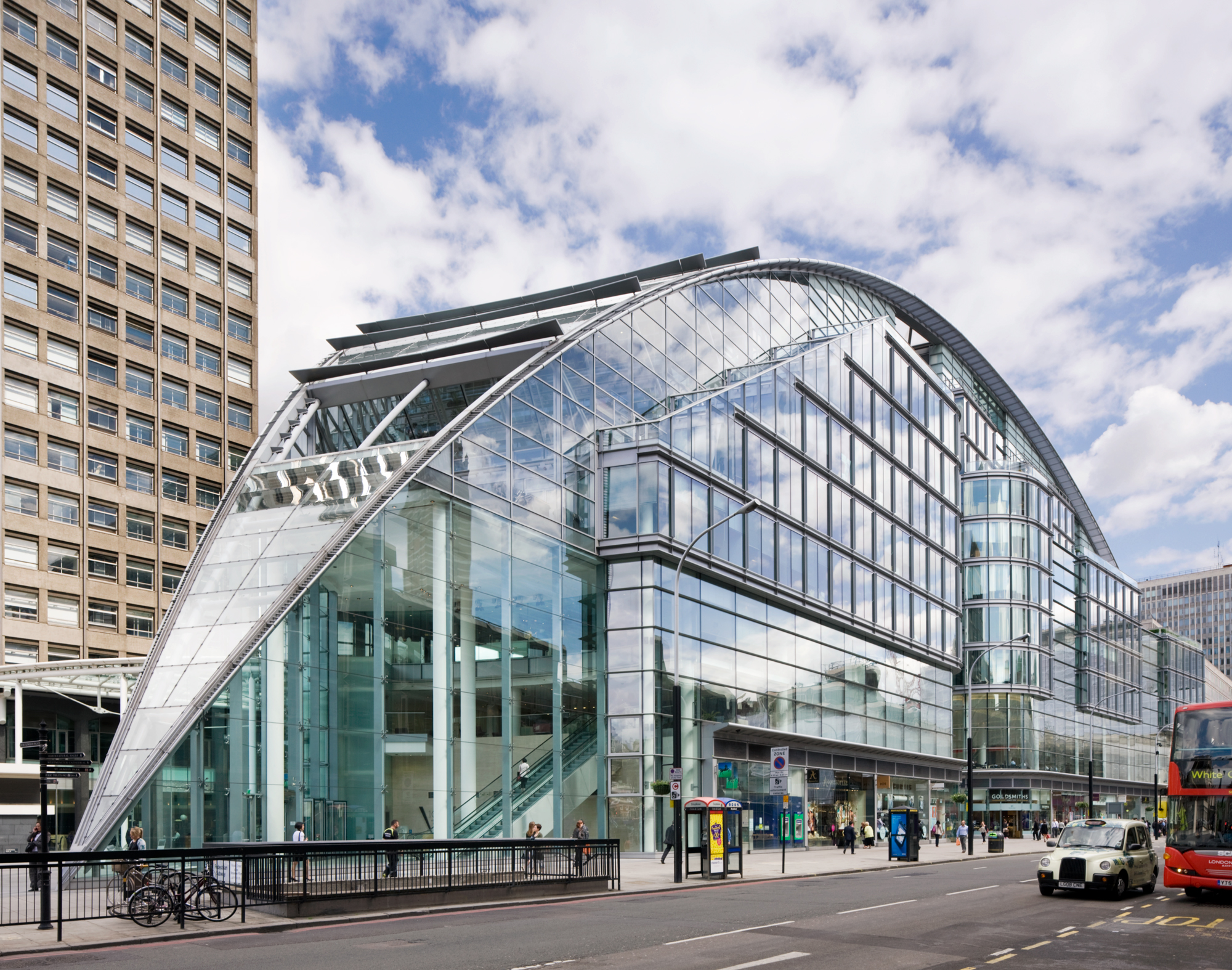 Buildoffsite Members NG Bailey, the UK's largest independent engineering, IT and facilities services group, reduced its customers' carbon emissions by nearly 120,000 tonnes over the past year, according to its latest annual Responsibility Report.
The CO2e saving of more than 118,000 tonnes – equivalent to taking around 21,000 cars off the road for 12 months – is 22 times the company's own carbon emissions over the same period.
The carbon reduction programme is led by NG Bailey's specialist energy team, whose data-driven approach to building operations and maintenance is optimising energy efficiencies for customers including CBRE and Landsec. In addition, the group's offsite manufacturing capabilities are cutting site carbon emissions by up to 80%.
NG Bailey's 2018 Responsibility Report – its 12th annual report highlighting its achievements as a responsible and sustainable business – marks the culmination of its five-year 'One Approach' strategy to operating responsibly. A new three-year strategy has now been launched, which will take the group through to its centenary in 2021.
The latest report also reveals that over the past five years NG Bailey has:
Reduced its overall net carbon footprint by 27%, to 1.77 tCO2e per employee
Reduced its net office carbon footprint by 62% through greater energy efficiencies and the introduction of renewable energy systems, such as photovoltaics
Lowered its travel footprint by 16%, by embracing Skype technology, resulting in a reduction of more than 1.2 million miles
Generated more than 3.2m kWh of energy from biomass, and 1.2m kWh of solar power, providing almost 1,300 tonnes of carbon savings from renewable energies
Introduced almost 6,500 students to the world of engineering through hands-on workshops in an effort to inspire the next generation of engineers.
Rob Smith, Group HR director at NG Bailey, said: "Operating responsibly is fundamental to everything we do. It is integral to our culture and underpins our commitment to our people, customers and communities, which is why we continue to invest heavily in it.
"We have achieved a lot over the first five years of our 'One Approach' strategy, but it does not stop there. Operating responsibly and sustainably will continue to be the foundation of our business and our new three-year strategy presents us with a new set of objectives and priorities right across our business."