Meet Fiona Haygreen, our new Business Development Manager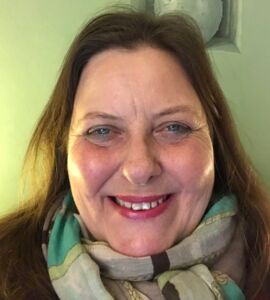 Fiona has a 25-year career in sales and business development behind her.  She developed her experience within the construction industry during 11 years' in an agency environment, seeking out new opportunities and leads for organisations across multiple sectors.  In particular, she was involved in running and taking part in many campaigns for clients from different areas of the construction industry such as high spec AV systems to green and flat roofs, renewable energy solutions and training providers to landscapers and grounds maintenance contractors.
If you are interested in discussing Buildoffsite membership please get in touch with Fiona.