Meet Buildoffsite's two new industry advisors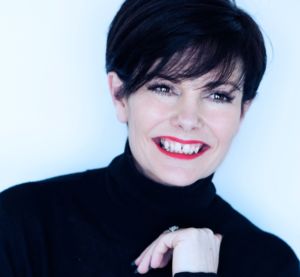 Karen Shanks is a highly accomplished Operational Leader and Business Improvement Specialist, with a demonstrable record of success working within/alongside mid-sized, SMEs and start-up companies, helping them establish processes, systems and resources which realise their strategic aspirations and objectives.
For the past 11 years she has worked on a consultancy basis including her role at ilke Homes, providing advice and interim management services to a diverse range of clients spanning functions/areas such as housing, manufacturing, operations, fleet, customer service, financial analysis/planning, project management, transformation and process improvement.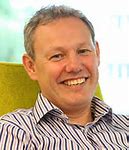 Nigel McKay has had a long career working for some of the most prestigious blue chip companies in the UK and has led the procurement teams at four of those companies across UK, Europe and the Middle East.
His most recent employment before embarking on a career to manage his own consultancy was that of the Procurement Director for Construction for HS2.
Since leaving HS2 and creating his own company, Nigel has secured work for a number of companies such as BRE, Kier, Carillion, Balfour Beatty, Achilles, Quintain, Lend Lease, Cundall, Translink, ASGC, Tarmac and Thales.