Manufacturing in 2022: Predictions, Insight & Innovation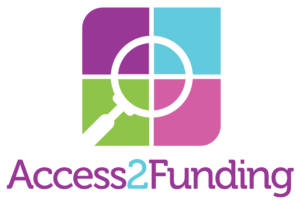 Manufacturing is not without its obstacles and challenges, from navigating labour shortages and supply chain issues to adapting to support the UK's race to net zero. The manufacturing industry must maintain resilience and agility during adversity, and innovation is one of the keys to overcoming these threats. Industry 4.0 and digitalisation of the industry is transforming manufacturing, with the smart factory presenting opportunities, advancements, and exciting ways to innovate.
This useful e-guide, brought to you by Access2Funding's industry experts and tax managers, delves into what the future of manufacturing looks like and how the industry can continue to grow and innovate on the UK's path to net zero.
https://www.access2funding.co.uk/manufacturing-grants-funding?utm_source=Partner+%2F+Introducer&utm_medium=buildoffsite