Linking Innovation To Societal Needs (LITSoN) Project Survey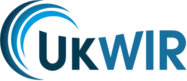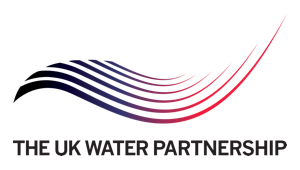 The Linking Innovation To Societal Needs (LITSoN) project is producing a database of innovation relevant to the UK water sector. It will accelerate uptake of new solutions by water companies through improved collaboration and by identifying multi-regional opportunities for the supply chain. Water companies representing over 80% of the market undertook a successful pilot in 2017 and have committed to using LITSoN to help coordinate their innovation programmes and target engagement with SMEs.
The database will be a primary source for identifying innovative solutions in the UK water sector, accessible to all UKWIR members – and participants. As such it will also provide market information on water company needs that are not being met by existing products and services, and to identify new collaborative partnerships.
We encourage you to share details of your R&D, product development and innovation projects with LITSoN, through completing a brief survey. In return those projects will be shared with clients across the water industry, and you will receive free access to the database, managed by the UK Water Partnership. The survey and supporting information can be found here. Please enter details of your innovative services and products and return to louise.smith@mottmac.com by 31st March. Please do not hesitate to contact us if you require any further information