Launch of the National Federation for Affordable Building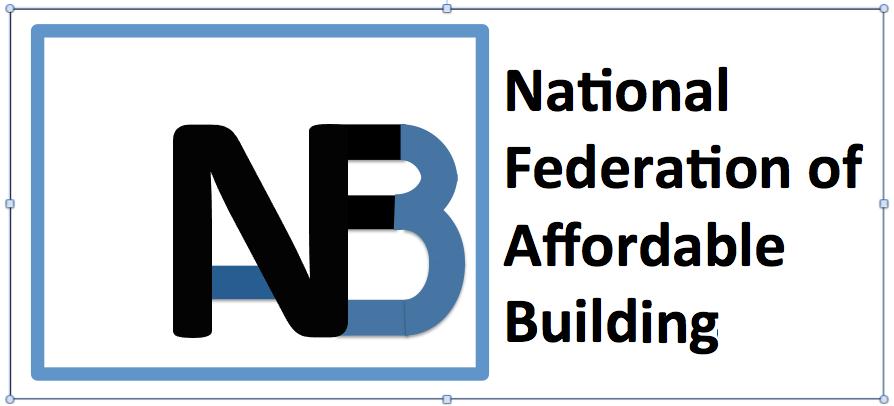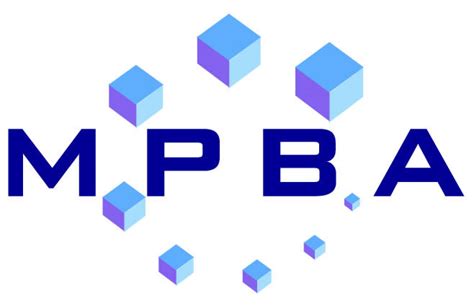 Although the current government has pledged a million new homes by 2020, with an annual build of 300,000 by 2022, this ambitious objective is unlikely to be met.  With restrictions on local councils' spending on social housing, it is left to the private construction sector, and primarily the large firms, to pick up the slack: a tall order indeed.
So, there is clearly scope for alternative approaches, and the members of the newly-formed National Federation of Affordable Building (NFAB) believe a radical approach to future home construction lies at hand.
Launched in Birmingham on Monday 23rd July, NFAB brings together organisations from across the offsite construction sector – and from sustainability – to work collaboratively to promote the building of homes that are financially, environmentally, and ethically sustainable.
NFAB stands for:
Genuine affordability – bespoke homes from £35,000
High standards, low waste, low carbon methods and materials
Offsite construction that offers flexibility and responsive efficient processes
Environmental sustainability, up to 90% lower fuel bills
They deliver this by:
Working with Government and agencies like Homes England, Local Government Association and the Treasury to find viable models and sustainable supply pathways to free up affordable land
The NFAB is determined to widen the debate about the future of home-building in the UK and is eager to hear from anyone for whom this initiative strikes a chord and who would like to find out more.
Please contact Jon Johnson, pro-tem Chair of NFAB at reachme@reachhomes.org or 07882 209137