Latest news from The Offsite Construction Show 2019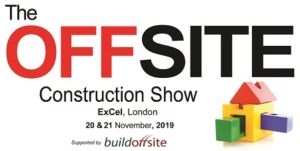 Just some of the big name exhibitors you'll see at the show!

Visitor Registration Now Open!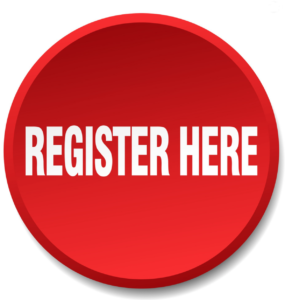 Just click on the button now to register for your FREE show entry ticket. You'll receive an email with a bar code that you scan upon arrival at the show – you can do this from your smartphone, there is no need to print it.
All seminars to be CPD Approved!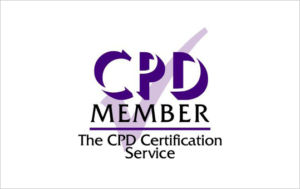 The show is known for it's superb range of seminars of the highest quality organised by buildoffsite and the 2019 edition will be no exception and we are delighted to confirm that CPD points will be available for attendees of any of the sessions.
Have you booked your stand yet?
✓ With stands starting at under £2,000, the Offsite Construction Show represents a powerful _"bang for your marketing budget buck"_, an opportunity to put your company and it's products in front of over 4,000 senior industry figures within a unique community of activity – Offsite Construction.
For more information or to book your stand, please contact Maddie on maddie@offsiteconstructionshow.co.uk or give her a call on 020 3086 9296 ext. 3.