C-Probe Launches Product Designed to Futureproof Structures from Birth
C-Probe Systems are thrilled to announce the launch of their latest product at FutureBuild 2022: the LoCem® Modular Anode Unit (MAU). This offers a low carbon, sustainable route to building resilient infrastructure, as it is manufactured using industrial wastes and will protect structures from corrosion for their whole life using impressed current cathodic protection (ICCP). The MAU is a "plug & play" embedded component attached to rebar in zonal arrays at the precast and construction stage.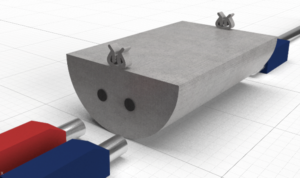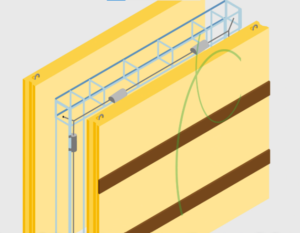 Download the MAU Technical Product Sheet here
For any enquiries surrounding the MAU and use of it in your construction projects, please contact cwalker@c-probe.com or visit www.c-probe.com.