Bristol City Council to launch Housing Festival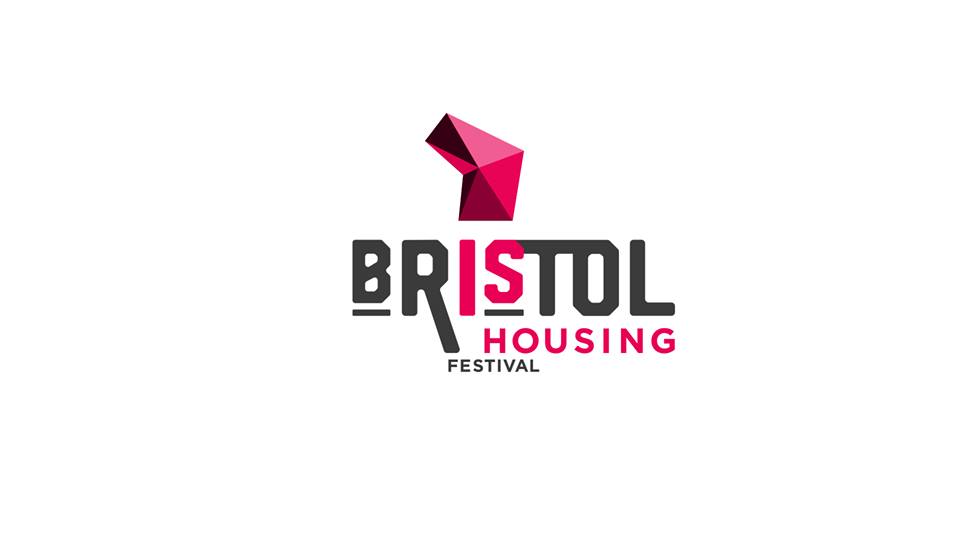 Inspired by the Great Exhibition of 1851, the Bristol Housing Festival intends to launch in October 2018, to coincide with Bristol acting as host to the Global Parliament of Mayors – providing a global audience for the Festival.
Following the launch, the Festival will run for three – five years, in which time various new communities will be funded, commissioned and built across the city. The Festival intends to road-test a range of existing concepts and new, innovative solutions in a real-world scenario. These will help develop scalable and longer-term solutions to support local government to enable and direct better stewardship of the land to create housing, places and communities that engender hope and wellbeing.