Bill Price of WSP Presents 'Out of Thin Air-Building Above London's Railway Lines'.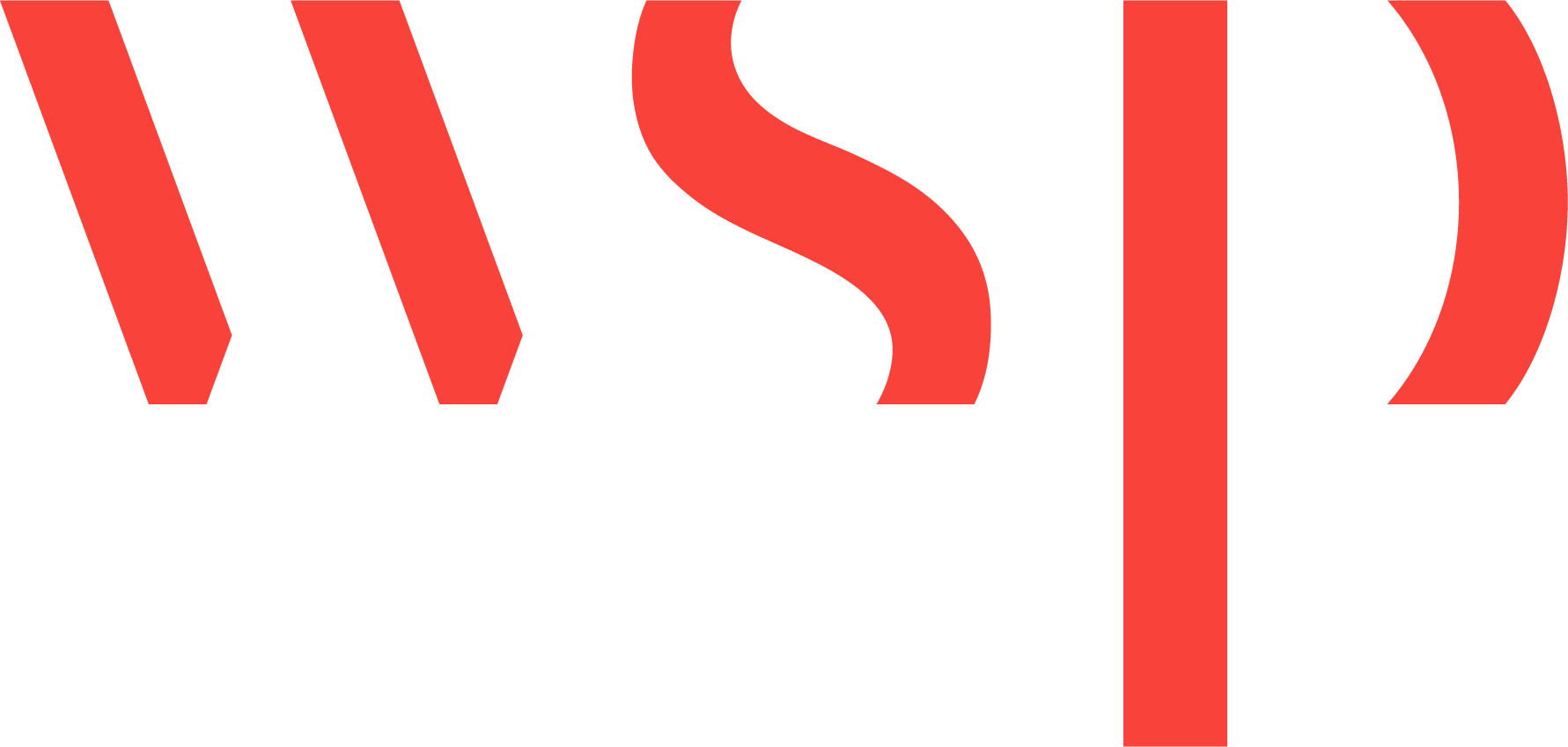 The Buildoffsite Rail Hub invites members to review the opportunities identified by WSP for building 250,000 homes above railway lines in London.
Bill Price, Strategic Growth Director at WSP, has invited Buildoffsite members to a presentation on his report, "Out of Thin Air – Building above London's rail lines", as many of the sites identified could benefit from offsite delivery.
Early awareness can only help the offsite sector rise to the opportunity.
Whilst housing is a significant focus of the report it is not limited to that, with mixed use developments envisaged, and even a football stadium. This follows on from work commissioned by Network Rail and will provide members with an excellent opportunity to gain insight from one of the leading consultants in this field. It will also be a good time for members to inform WSP as to how they could add value to such projects.
The overbuild market is set to expand significantly if the intention is indeed to densify city locations in proximity to transport infrastructure. The requirement for homes in London is frequently estimated at a minimum of 50,000 per year. This represents two strands of opportunity for building offsite:
Firstly there is a strong need for decking of various types and configurations to suit a range of rail environments. Components could include support walls, deck slabs, infill fire protection and more traditional structures outside the active rail corridor.
Secondly the purpose of the deck is to create a zone for overbuilding. This is envisaged as an ideal opportunity for modular, offsite, prefabricated components. With several major projects already in the design phase this event should not be missed!
Date: 07/12/17
Time: 14:00 to 17:00
Venue: WSP House, Chancery Lane, London WC2A 1AF
To register interest (places are limited) for this event please click here
For further information email: nathalie.quinn@buildoffsite.com