Water Hub workshop at the Northumbrian Water Innovations Festival
10 July 2018 , Northumbrian Water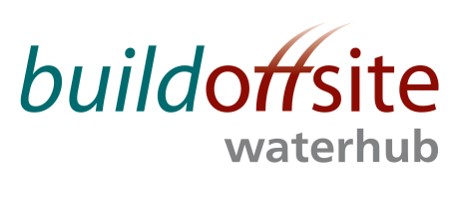 The Workshop has been timed to coincide with the Northumbrian Water Innovations Festival, which is being held from 9th – 13th July and all previous Water Hub attendees should receive an invitation to the festival directly from Northumbrian Water.
The Festival in its second year is a truly unique event, taking 12 societal and environmental problems and applying design thinking techniques to try to solve them in five action packed days. Week beginning  Monday 9th to the 13th July 2018.
The focus of the Buildoffsite Water hub workshop will be Efficiencies and the event is open to Buildoffsite Members and invited guests.
Agenda to follow.
Members can register here
Non-members please email