RESI Convention 2018 (attendee costs apply)
12 - 14 September 2018 , Celtic Manor, Newport, Wales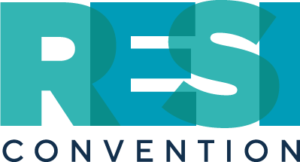 Buildoffsite Director Tim Hall joins line up at RESI Convention 2018. He will be speaking on 13th September.
Buildoffsite Director Tim Hall, Shaun Tate of Mace and Paul Rogers of Whittham Cox are the latest confirmed speakers at RESI Convention 2018.
The trio of construction experts will take part in the 'Construction and Delivery' stream of masterclasses and 'ask the expert' sessions on day two of the convention, which will take place from 12-14 September at Celtic Manor in Wales.
https://www.propertyweek.com/events/three-construction-experts-join-panel-for-resi-2018/5098217.article