The Rail Overbuild Guide Progress Review
19 July 2018 , WSP, 70 Chancery Lane, London, WC2A 1AF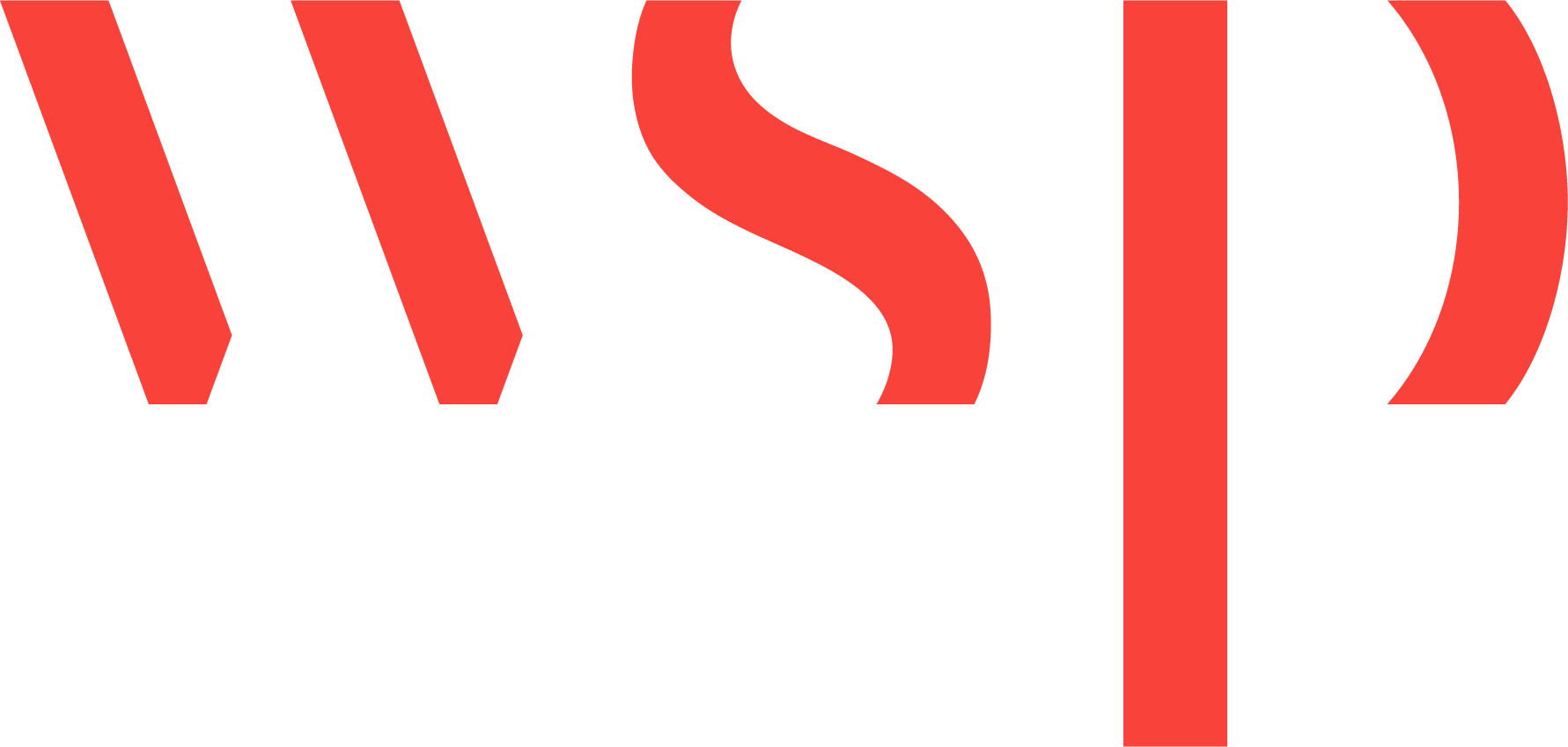 A follow up to the well attended meeting on Building Above Railway Lines last year. WSP and Buildoffsite will be sharing progress on the Overbuild Guide, initiated in 2017.
At WSP
The Agenda is as follows
10:00 Welcome – Nigel Fraser, Buildoffsite
10:05 Introductions – All
10:15 Summary of progress to date – Bill Price, WSP
– Out of Thin Air report published
– Initial Buildoffsite workshop conclusions
– Outline of what we want to do
– Information gathered to date
10:30 How can we make the transfer deck / building structure & services interfaces configurable and flexible? – All
11:00 What are the key characteristics that we need to identify and quantify for a typical 12 storey building using different construction systems? – All
11:30 Learning for motorway overbuild (e.g. for Heathrow expansion) – All
11:45 Next steps – Bill Price
12:00 Close
Members can register here.
For more information please contact info@buildoffsite.com