Housing Hub Meeting: Procurement
14 March 2018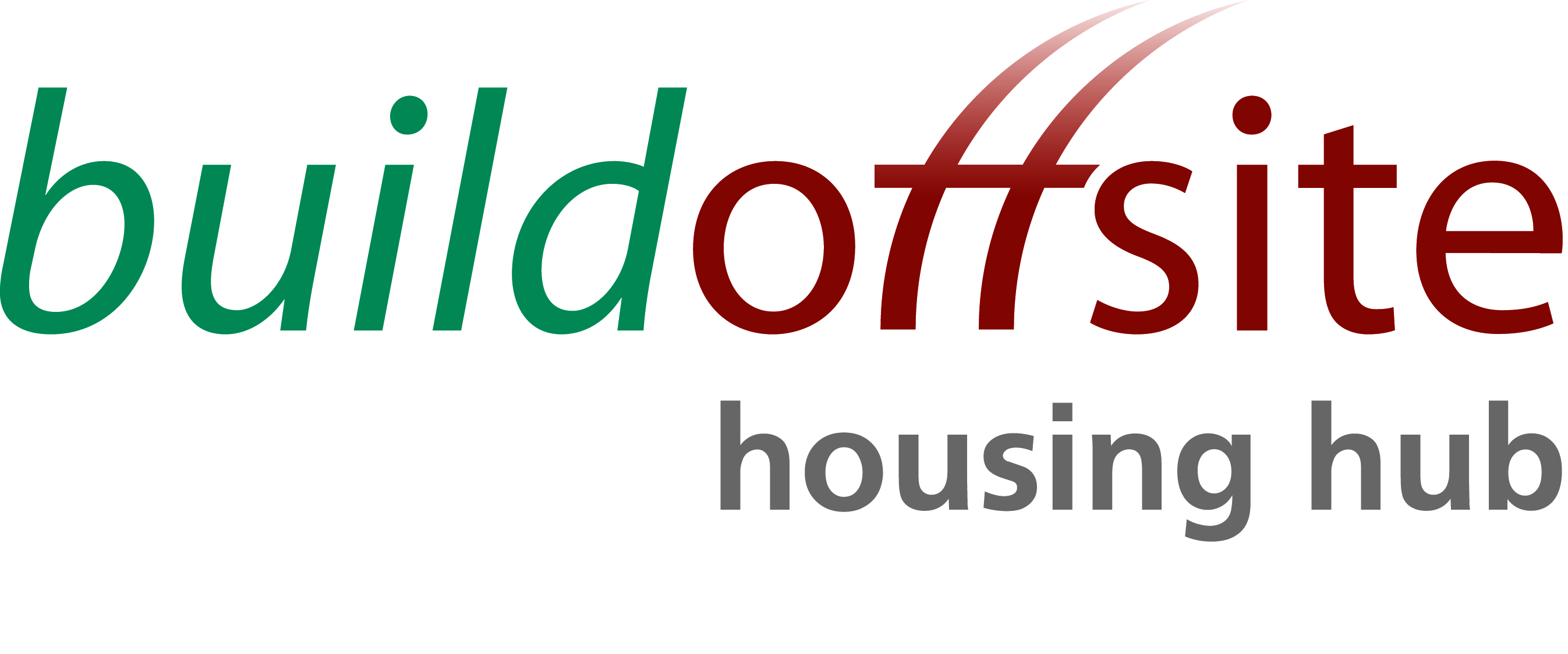 12.30pm – 5pm Moller Centre, Churchill College, Cambridge
At the request of Local Authorities, Housing Associations and developers in the Eastern region Buildoffsite will lead a workshop session on procurement specifically for offsite construction in the housing sector.
Influential speakers, engaging content and an opportunity for organisations within the housing sector to connect and collaborate, with regional information sharing and valued speakers forming part of the knowledge transfer.
To register for this event please click here.
Agenda
12:30 Coffee & Registrations
1.15 Welcome
Buildoffsite Housing Hub
Ann Bentley, RLB/CLC
Mike Kimmer, Caledonian Modular
Mark Robinson, Trowers & Hamlins
Andrew Yuill, Flagship Homes
2.45 Afternoon Tea & Networking
Political Overview
Panel Debate – Procurement
Open Discussion
Other Business
5.00 Close
Moller Centre Churchill College
Storey's Way
Cambridge
United Kingdom
CB3 0DE (SAT NAV use CB3 0DS)