WAGO
Company: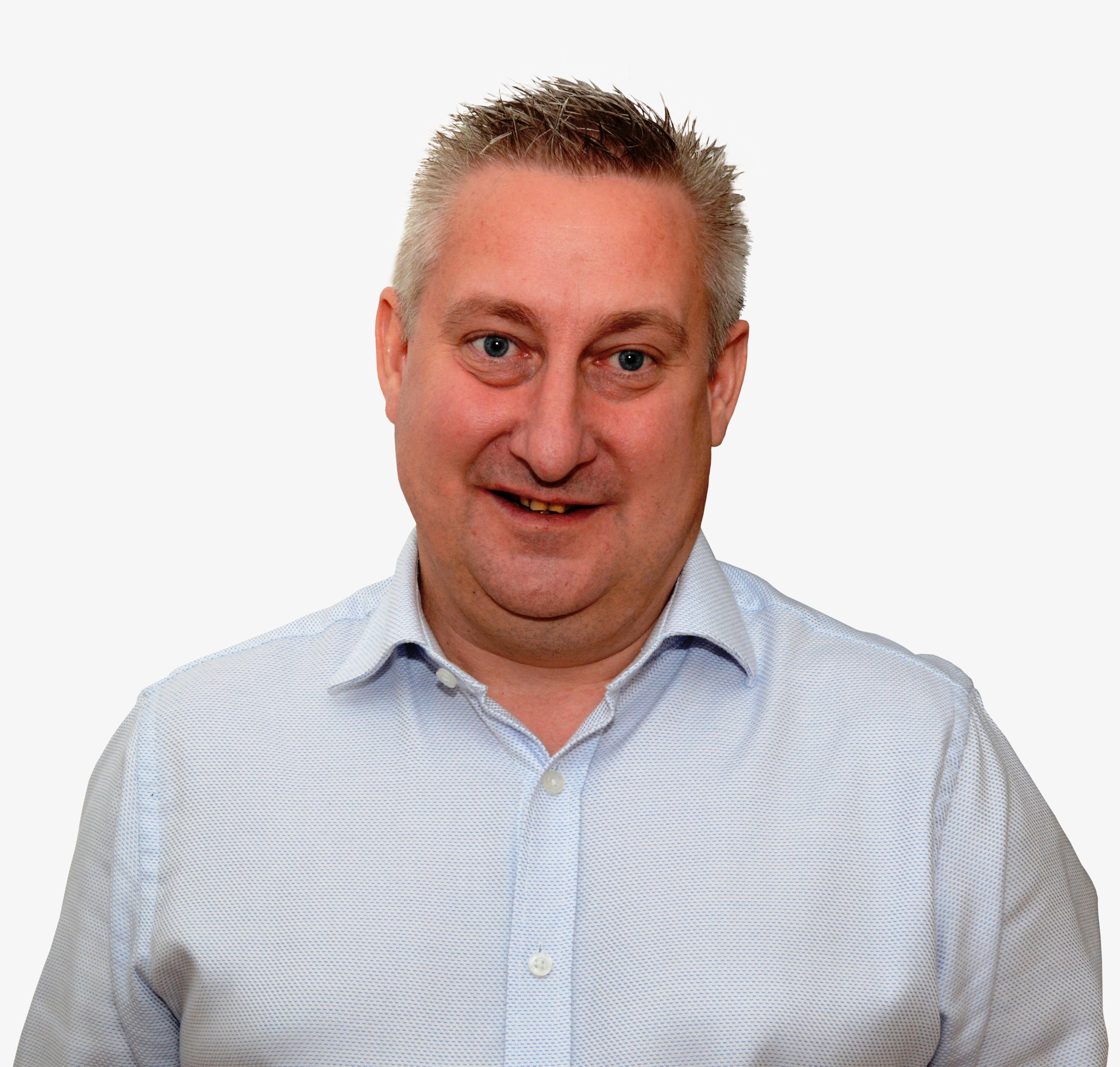 WAGO GmbH is a global company with 1000's of products, we are known for the invention of the spring/cage clamp terminal. WAGO Ltd is the UK & Ireland division of the organisation with the projects division being part of WAGO UK.
WAGO Ltd has been a direct market player in Modular wiring in the UK since 1994.
WAGO launched the 770 Winsta range in 2003 since then we have been active within the modular wiring sector, not just producing our own range of products but supplying our plugs to other leading, well known, independent wiring manufacturers.
In 2011 WAGO ltd launched the WAGO trunking system to a select market and have to date supplied over 50km of trunking to 4 differing business sectors.
Healthcare
Education
Retail
Commercial
Coinciding with the launch of the trunking system was the formation of the WAGO UK Project Division, We are team made up of construction/engineering biased individuals who together provide a strong support system for our clients.
We have recently, due to an opening within the market place, developed a residential offering suitable to all types of installation whether it is offsite or traditionally built. Reducing the necessity for skilled labour.
All solutions are fully scalable from single builds to large Hospitals.
We are now proud to launch our Modular Solutions nationally to the UK market place knowing full well that they are tried and trusted products which have been endorsed by all that have utilised the systems.