Vista Insurance
Company: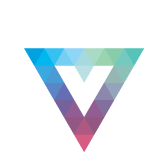 Vista has the experience and expertise to find you the right solution for your business.
Vista is an award-winning specialist insurance broking business trading from Manchester and London and offers an innovative perspective on insurance.
Each client has access to at least one of the Principals and it is this Director led approach which we believe is key in providing added value to our clients and maintaining relationships in the long term.