Stride Treglown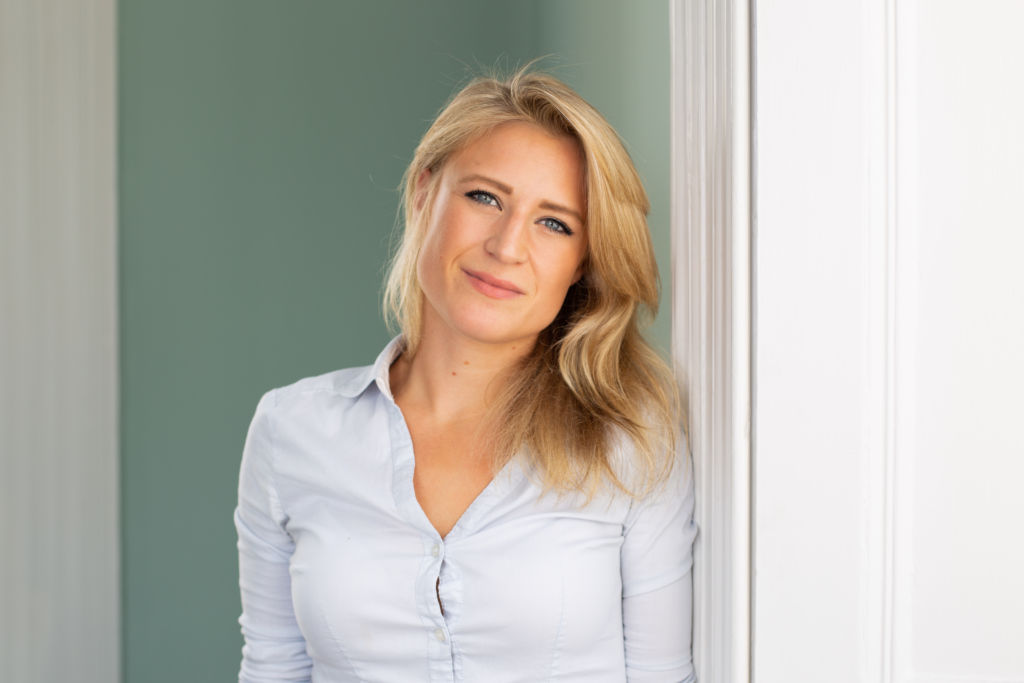 Company:

Stride Treglown is an employee-owned architectural practice of over 300 people.
The practice was started in 1953 by two architects, Ray Stride and Gerry Treglown.
Ray was a stickler for detail, buildability and process, while Gerry was a socially adept, creative powerhouse.
Their personalities live on and define who we are today.
We're professional. We're creative.
We are not driven by ego. Instead, we focus on the needs of our clients and the people that use our projects, creating inspiring, sustainable spaces that genuinely work.
We think. We design. We deliver.
We create spaces and places that people love to use.