Sheppard Robson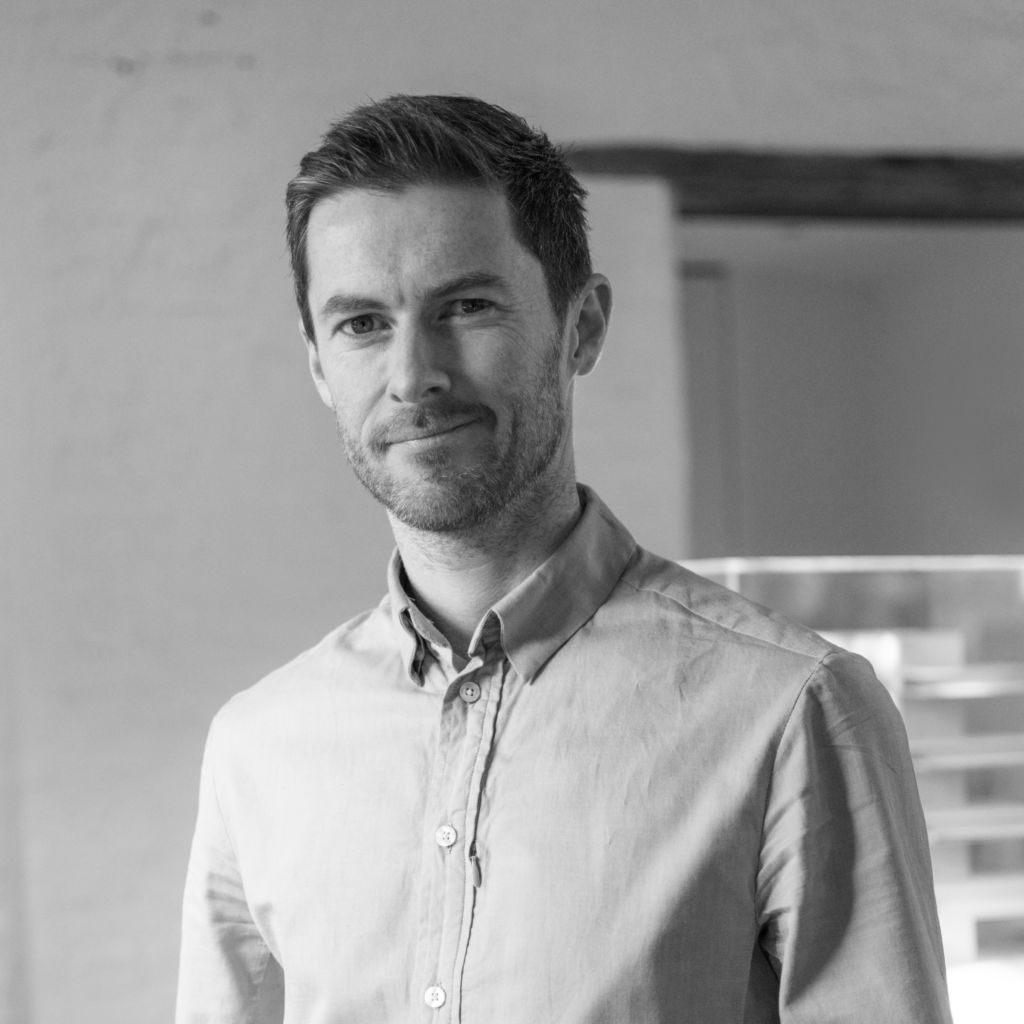 Company:

Sheppard Robson is a 360-strong, award-winning practice founded in 1938, with offices in London, Manchester and Glasgow.  Our portfolio of major international projects spans architecture, interior design and masterplanning. Our work has been recognised globally for pushing the boundaries of sustainable design, balancing a drive for efficiency and performance with creativity; this approach adds value to the clients, communities and stakeholders we work with.
The practice designs projects around the world from our offices in London, Manchester and Glasgow. Whether delivering the transformation of an urban block in Central London or creating a series of masterplans for four of Africa's fastest growing cities, our work responds to a project's physical and cultural context, and the aspirations of our clients.
Our expertise spans a broad range of typologies, including Masterplanning, Retail, Residential, Hotels, Arts & Culture, Offices, Interior Design (ID:SR), Schools, Colleges, Universities, Science and Healthcare.
We are committed to finding the right solution for each project, responding to a scheme's physical and cultural contexts as well as the aspirations of our clients.