Roger Bullivant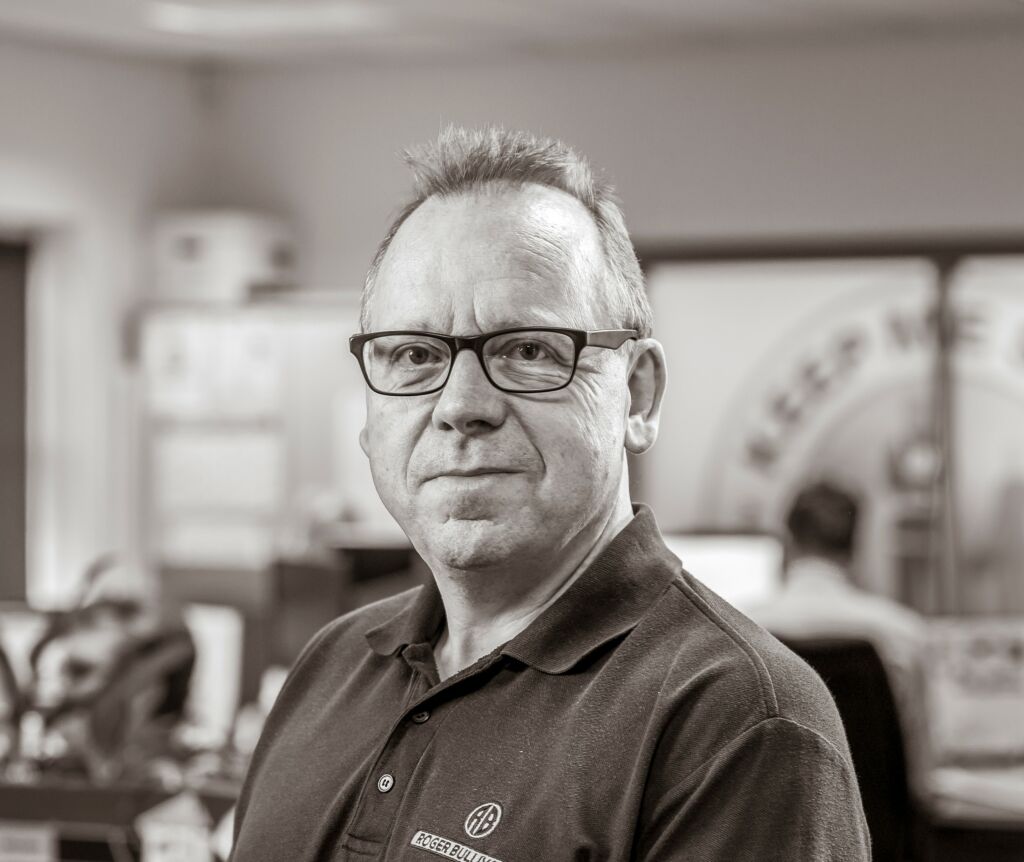 Company: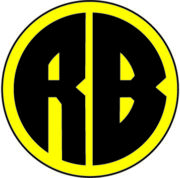 Roger Bullivant Limited (RB) is a Foundation specialist engineering company and the largest provider of offsite foundation solutions to the residential sector in Great Britain. RB is also one of the four largest Geotechnical Contractors in the country. We operate from 8 regional offices offering an extensive range of piling, ground improvement, restricted access piling and precast concrete foundation techniques that cater for all types of buildings and structures in all ground conditions.
Innovation is key in enabling us to deliver value engineered, cost effective foundation solutions embracing sustainability, and of course, safety. RB has developed behavioural safety initiatives which dramatically reduce the number of accidents and incidents, in recognition of this RB has been awarded an International safety award by the British Safety Council.
The company is part of the Soletanche Freyssinet Group, which itself is part of the global Vinci organisation. RB can call on a vast array of construction related processes and the expertise of knowledgeable people all over the world.
Our clients choose us for our unrivalled in-house capabilities, from the state-of-the-art manufacturing plant, to unparalleled patented solutions, designed and developed through our R&D division to provide industry leading value engineered solutions. Our ethos is to work in collaboration with all stakeholders, to provide an integrated service from enquiry all the way through to construction.
We operate within many sectors including commercial, residential, infrastructure, and rail. Clients include government, local authorities, transport bodies, hospitals, universities, housing providers, utilities, and private/public companies.