M-AR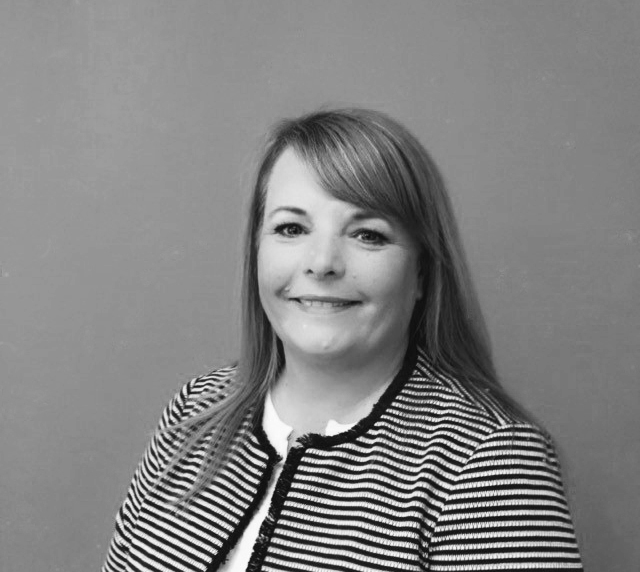 Company: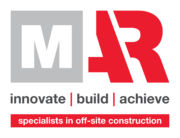 At M-AR we Design and Manufacture bespoke and standardised off-site modular buildings which are used in a variety of market sectors such as Housing, Fast Food restaurants and Educational facilities, to name just a few of the off-site Construction solutions we provide. We understand that what we do is extremely specialist, complex and takes years of experience. That's why we can offer something truly unique.
We are a solution focused main contractor with a lean off-site manufacturing facility, heaps of experience and who believe in adding value to your projects. Specialising in Design & Build projects with a collaborative, proactive, approach we will always add value to your exciting schemes from inception to completion.
Your project starts with our passion for being more than just a main contractor. We care more about you, our people and the impact we have on the environment. We are here to bring your projects to life and offer a 'Safe-hands' approach, making your journey with us, friction free, and paving the way for the off-site industry.
Along with our BOPAS accreditation, we also boast a wealth of accreditations including the latest ISO45001, Occupational Health & Safety Management and the ISO14001, Environmental standard. As well as the usual CHAS and Constructionline badges, we are also one of the top companies in our industry, securing places on some of the UK's most sought-after frameworks such as the CCS and the LHC's MB1 & NH2.