Levitt Bernstein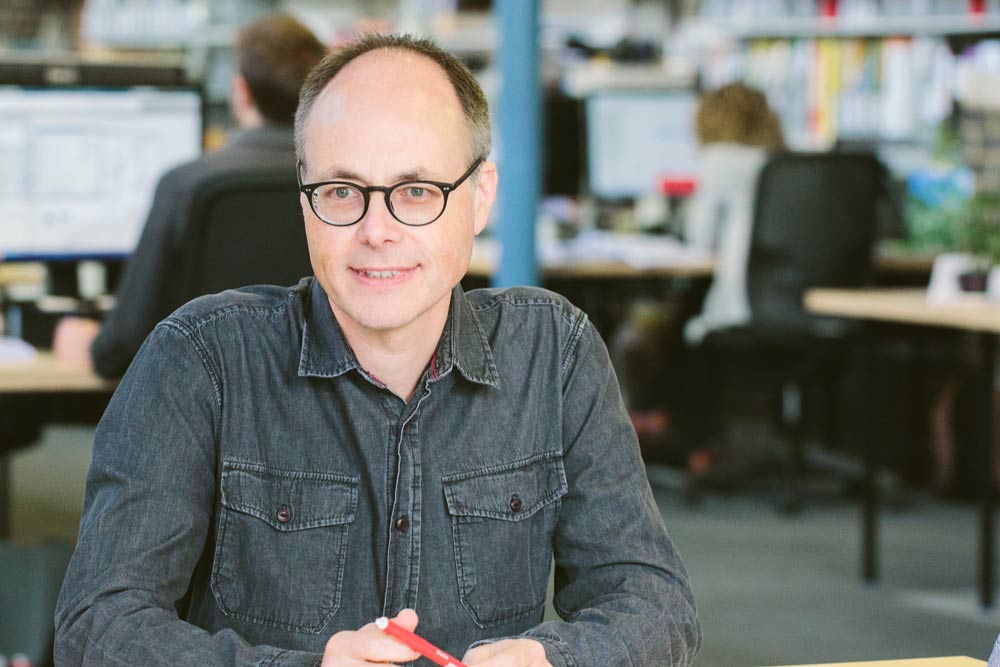 Company:

As a practice of architects, landscape architects and urban designers, we believe that good design can transform lives and apply this principle to our housing, education, health, arts and commercial projects of all shapes and sizes across the country. Putting people at the heart of our work, each of our projects is different but the driving force behind every one is the desire to create an environment that is beautiful and functional.
We have completed, and continue to work on, offsite projects across the country using a variety of systems, including panelised, volumetric and hybrid. Understanding the particular needs of the site and stakeholders is key to our approach and informs the system and materials we use – not vice versa. As well as project work, we are always researching new offsite technologies and share our knowledge within the industry through publications and events.
We are particularly passionate about the opportunities presented by offsite in the production of future homes. Occupying the intersection of architecture and industry, the technology has real potential to bridge the growing gap between supply and demand to provide high quality, affordable and sustainable homes at scale.