Ideal Standard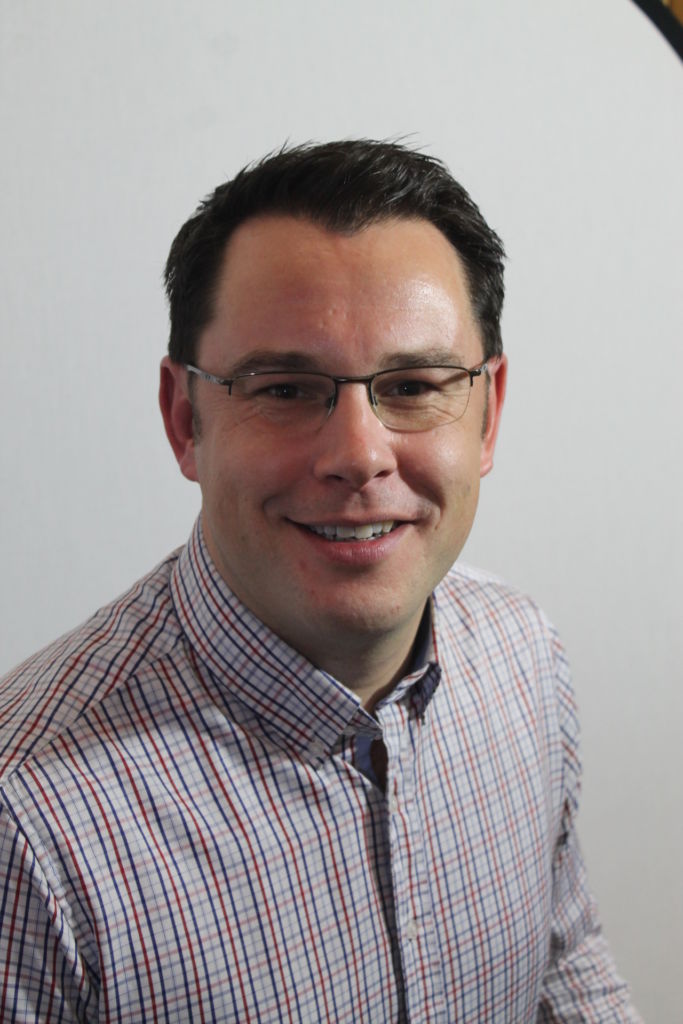 Company: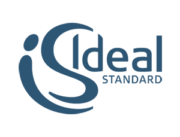 A British manufacturing institution, Ideal Standard and our brands have been furnishing homes, hospitals, offices, pubs and more for over 200 years.
Our name is synonymous with craftsmanship, quality and tradition, yet we remain at the leading edge of developments in both domestic and commercial bathroom technology, pushing the boundaries of design in terms of aesthetic and technical accomplishment.
Our factory in Armitage, Staffordshire remains the only large scale ceramics manufacturing operation in the UK, producing millions of toilets and basins annually, each proudly bearing the name Ideal Standard or Armitage Shanks.
We have worked hand in hand with housebuilders for decades and are a market leader partnering with everyone from the major nationals through to regionals and small developers with single-figure units annually.
Our expertise encompasses the full range of development type, from traditional house building to modern methods of construction and the recent urban high-rise boom.
Superior manufacturing and design mean that our products are favoured by developers for their aesthetics and durability, and by installers for their reliability and ease of installation.
In other sectors, Armitage Shanks is the UK's leading bathroom brand in healthcare, working with NHS trusts and microbiologists to develop products which aid the fight against infection in hospitals. Our name is also prominent in education, sports and leisure, offices, hotels, pubs and clubs and student accommodation.