Ideal Lifts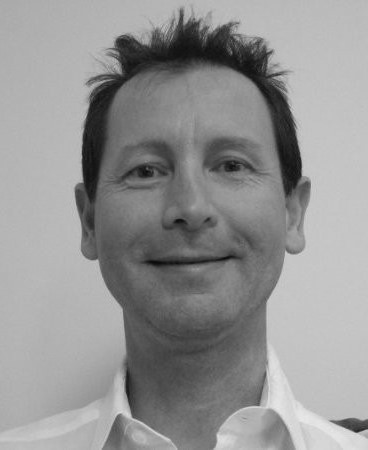 Company: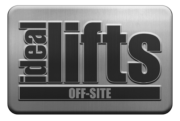 Ideal Lifts specialise in passenger lifts designed for modern methods of construction.   Established in 2003, we have many years' experience in the lift industry, with people who want to 'do things differently'.
People are the core of our business, and we believe in the value of collaborative relationships.  At Ideal Lifts we pride ourselves on offering a partnership approach in which we view ourselves as part of the build team rather than an external supplier.  We appreciate the benefits of long-term supplier relationships, reducing overall costs, increasing efficiency and communication, reducing pricing volatility and supply chain consolidation.
Ideal Lifts provide complete solutions which include our innovative 'Ideal Lift Frame System'.
Speeds up construction to deliver the project earlier to the market
Removes reliance on expensive skilled labour on site
Cost certainty with no waste
95% lighter than pre-cast shaft construction
Enables our clients to provide a much-simplified lift shaft which is designed for OFFSITE manufacture, with fire lining that can be completed prior to site assembly, no on site cutting and patching required
We work with clients from the very start of the process, offering a design and technical support service.  Our team can then assist with 'freezing' the lift design details, providing them to the professional team, and with continued technical support ensuring a successful completion to what is usually one of the most complex parts of a build project.