Huntsman Building Solutions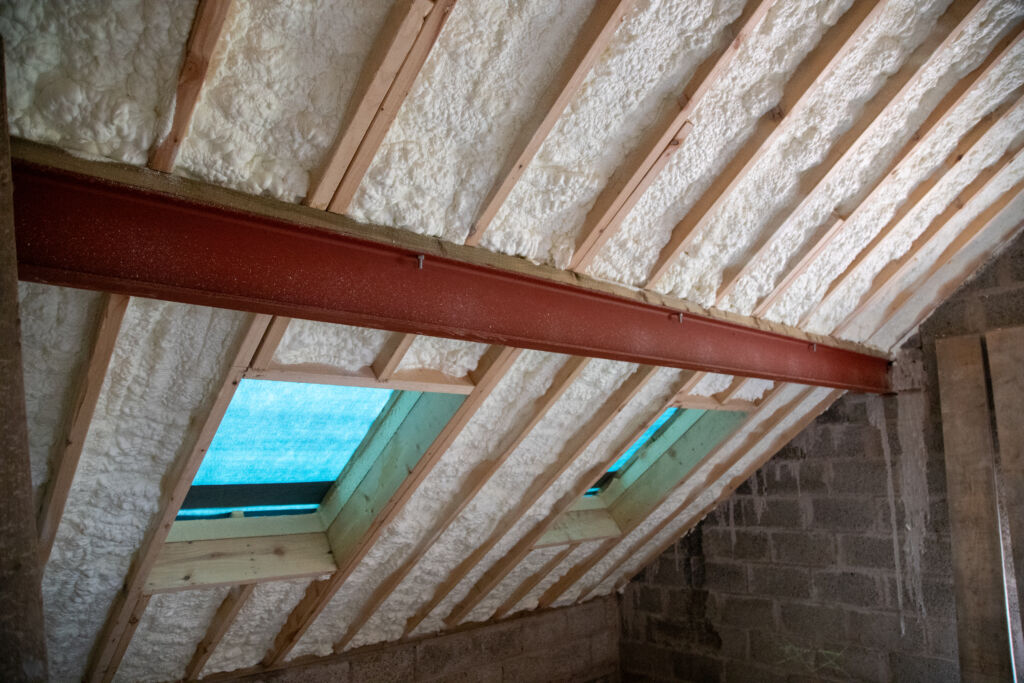 Company:

About Us
Huntsman Building Solutions is a recognized industry leader in the application of innovative technology and advanced science to create a variety of open-cell and closed-cell spray foam (SPF) insulation and coatings. Our focus remains meeting market demands for more energy-efficient and sustainable products to serve a range of industries.
Huntsman Building Solutions (HBS) was created in May 2020, following Huntsman Corporation's acquisition of Icynene and Demilec. Together, the businesses are now one of the world's leading spray foam insulation providers and the fifth largest insulation manufacturer in the world. The combined business provides customers with an unmatched offering of energy-saving open-cell and closed-cell spray foam solutions.
Why Spray Foam?
Spray foam insulation is a sustainable component of a high-performance home or building with benefits you simply can't achieve with traditional insulation.  Huntsman Building Solutions delivers the industry's highest levels of thermal insulation (u-values) to help improve building efficiency and increase demand by delivering a more comfortable living environment.
Spray foam is an industry-leading building solution that seals and insulates in one application.
Build with confidence in knowing your homes will meet or exceed residential energy codes.
Create demand by delivering a high-performance home to today's most discerning buyers.
Contact details:
Phone: +44 1485 500 668
Email: infouk@huntsmanbuilds.com
Web: www.huntsmanbuildingsolutions.co.uk
Facebook: https://www.facebook.com/HuntsmanBuildingSolutionsUK
LinkedIn: https://www.linkedin.com/showcase/huntsman-building-solutions-uk/
Contact: https://huntsmanbuildingsolutions.com/en-GB/contact