Hawkins\Brown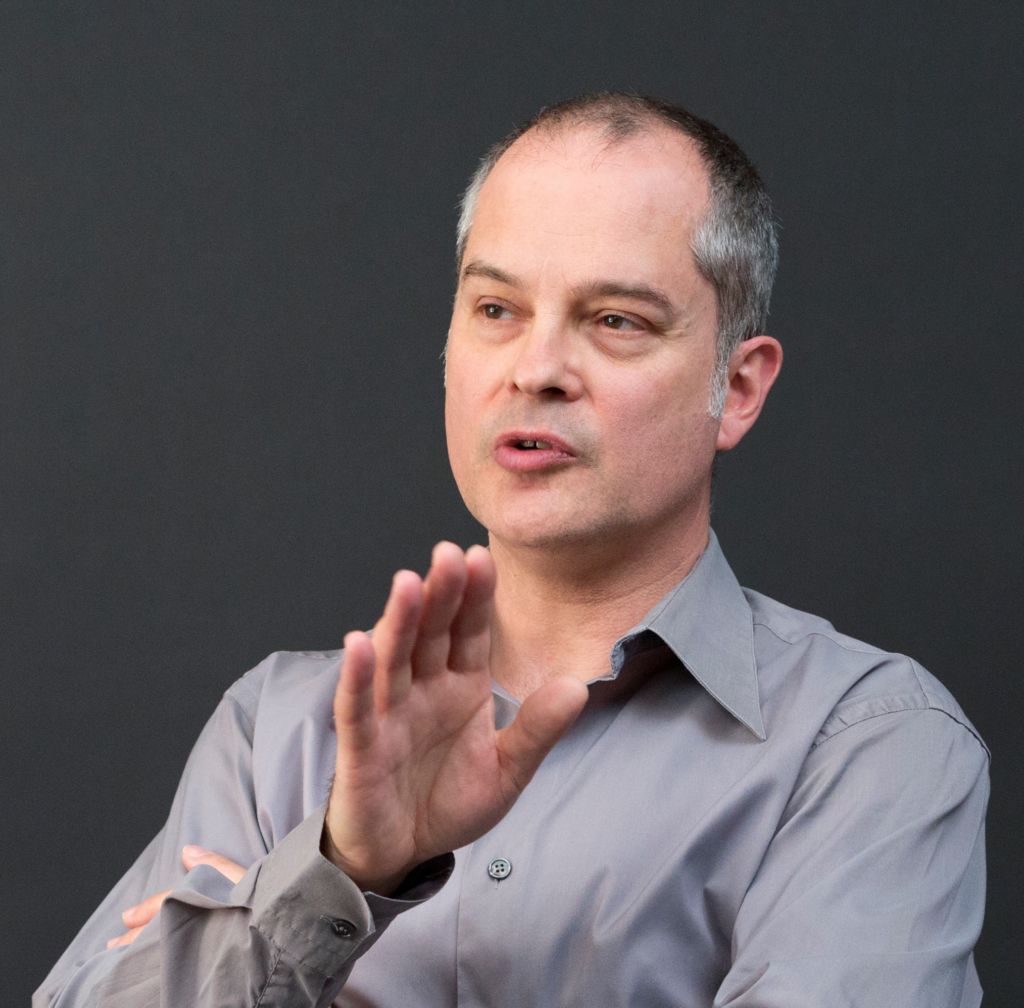 Company: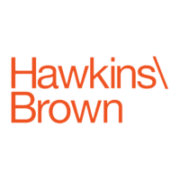 Hawkins\Brown is an architectural practice of 275 people based in London, Manchester, Edinburgh and Los Angeles, working principally in the residential, education, commercial, transport infrastructure and cultural sectors. We also provide urban planning, interior design and R&D services.
Modern methods of construction are at the heart of our design process. Hawkins\Brown does not specialise in one system; instead we identify the best system for the project. We consider DfMA at the concept design stage and narrow down the opportunity to incorporate offsite elements to the extent that is appropriate to the site, the building and the ambition of our client. It is at this point that we begin an open, collaborative process with suppliers, specialists and other project partners. Through early engagement we can better integrate modern methods to ensure efficiency is inherent in the design as it develops.
We are keen to ensure our clients realise that working with offsite systems does not limit the imagination of our design teams.
We are developing digital design tools that enable us to create unique, beautiful architecture through DfMA. Through these tools we are able to make the design process more effective, allowing more time for the value-adding activities that enhance the quality of the development. For Hawkins\Brown, DfMA is intimately connected to digital technology and we have an in-house computation group who focus on R&D and assisting our project teams in their work.
Our aim within BuildOffsite is to promote good quality design and environmentally sustainable solutions.