Flagship Group
Company: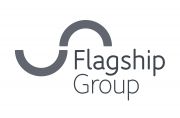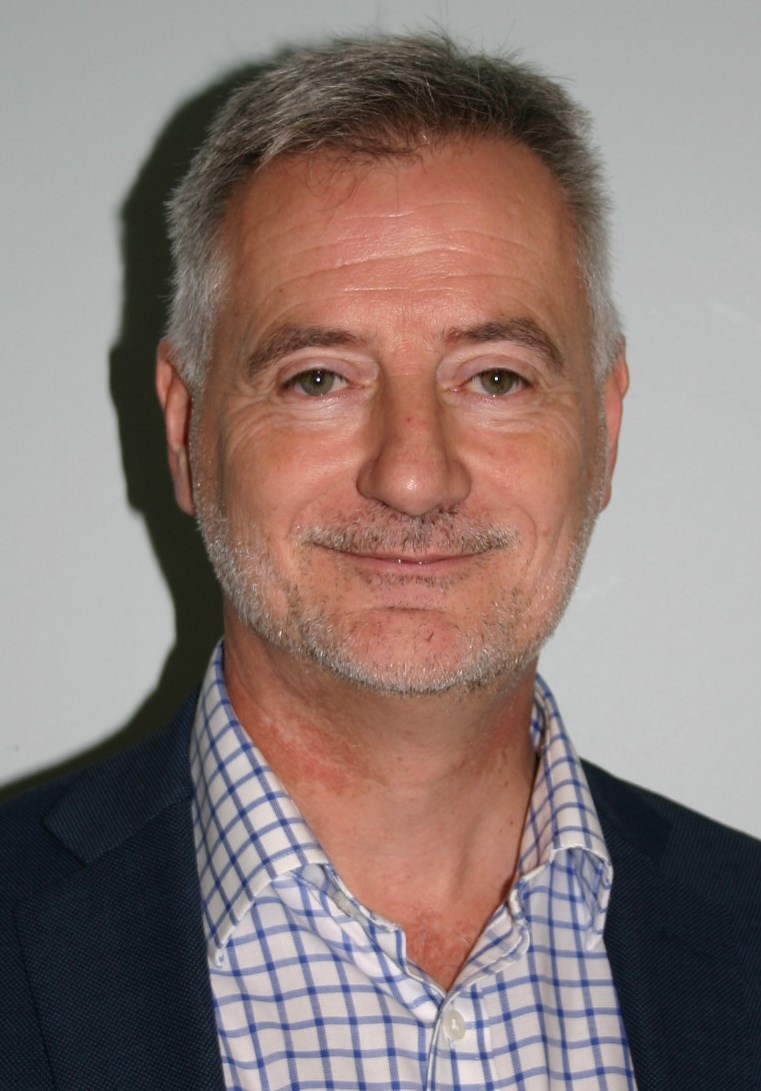 Strategic Land Manager Andrew Slaymaker
Flagship is a housing association providing more than 22,500 affordable homes for people in housing need across East Anglia. Our core business is to manage and maintain our homes, and we aim to build about 500 new properties every year.
We have a number of subsidiary companies – RFT Services (repairs and maintenance), Flagship Homes (homes to let and for sale), and Gasway (gas services).
Since we started in 1998, we have provided much needed affordable homes for rent and sale for communities across East Anglia, and working with public and private sector partners have built thousands of new homes.
Today, we employ over 800 people consisting of 300 Flagship Group employees, 300 RFT and 200 staff at Gasway.
The Group's turnover is around £135m, the company is rated A2 by Moodys, and has the highest grading from the industry regulator in Governance and Financial Viability.
We are keen to grow our service offer, working with other housing associations, local authorities and develop a wider range of commercial services for private sector customers.
We are passionate about providing high quality, affordable homes and strive to be the best at managing affordable homes in the UK. As in other parts of the country, our region faces a huge challenge where demand for affordable homes dramatically outstrips supply. Our ambitious goal is to solve the housing crisis in the East of England.