Building Understanding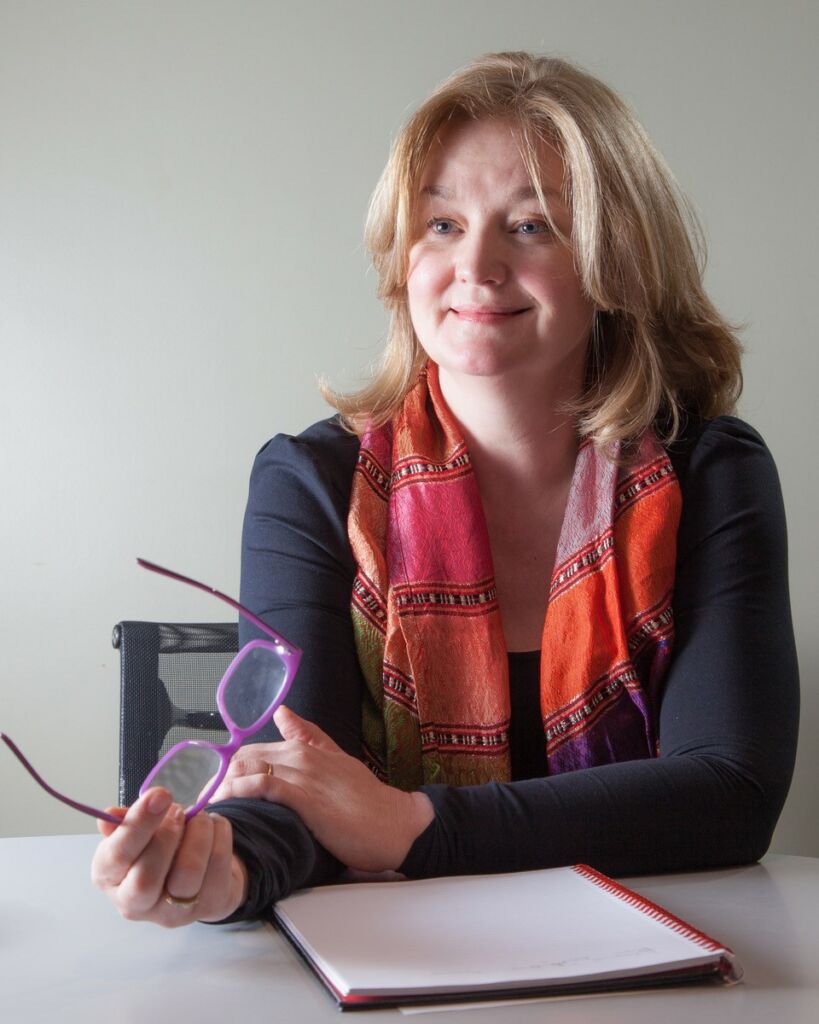 Company: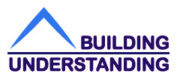 Our expertise in construction and development:
Building Understanding is a specialist qualitative research consultancy, operating solely within the construction and development industries, and their related sectors. Over the past ten years, we have worked closely with major players in construction, to help them understand their clients' needs and what actions they need to take to consolidate their reputation, improve business relationships and maximise client retention.
Building Understanding is accredited with 'Company Partner' status within the Market Research Society. This means that we uphold high quality standards and adhere to a strict code of practice.
The services we offer:
Our core business is client satisfaction monitoring but, in addition, we offer post-occupation evaluations, client perception studies and interviews to examine why a tender was successful and, if it was not, what aspects of the client's experience did not meet expectations and therefore require attention.
Our clients:
Our clients are quite diverse. Some are sizeable construction contractors, some are developers, some are universities, whilst others are drawn from a variety of related service sectors. What they all have in common is a need for answers and signposts to a more successful and profitable future.
What makes us different from our competitors:
If there is one theme to emphasise in Building Understanding's approach, it is quality, achieved through in-depth interviewing. Our expertise is in gathering valuable business insights to drive change.