Assael Architecture
Company: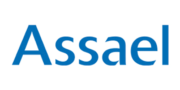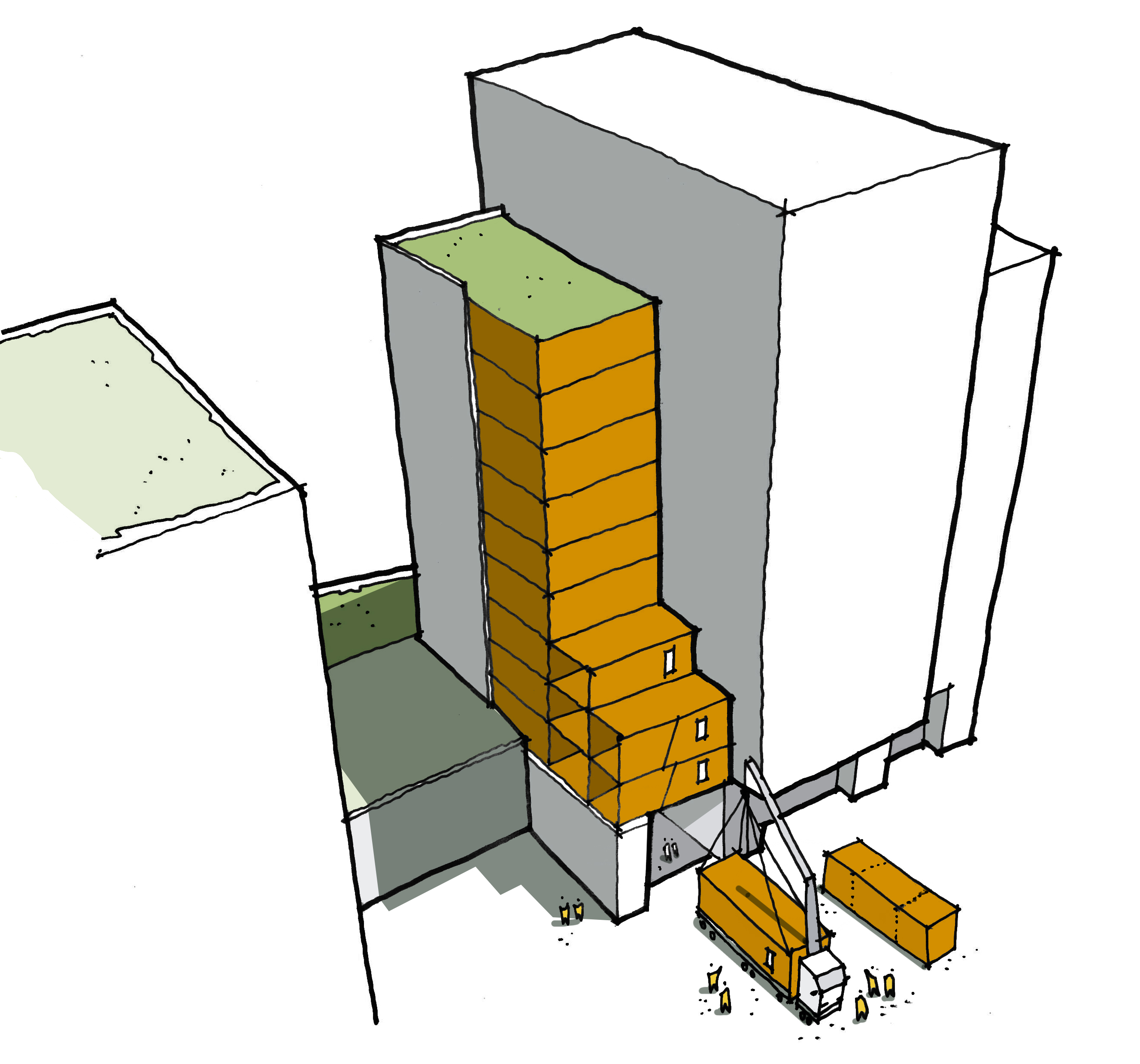 Assael Architecture is an award-winning practice providing urban design, architectural, landscape and interior design services to a range of developers, investors and institutions in the UK and overseas. Based in design studios in London, they work across a variety of sectors including hotel, leisure, mixed-use and masterplanning, and they specialise in residential design across all tenures.
Assael has been closely involved in the evolution of Build to Rent in the Private Rented Sector in the UK since 2008, with in-depth research into the US multi-family model, producing design guides and advising clients, investors and government institutions. Most significantly, Assael alongside a multi-disciplinary team, co-authored the two editions of the Urban Land Institute's 'Build to Rent : A Best Practice Guide' in association with DCLG's taskforce. They are now one of the leading architects in the sector, delivering developments that have been designed specifically for rent.
With a commitment to providing a professional service that suits their clients' individual requirements and project timescales, and recognising the strong synergies between Build to Rent design and offsite solutions, Assael has refined their design approach to embrace offsite construction and promotes its deployment through their residential projects. Applying DfMA principles from the outset of a project enables their clients to opt for an offsite build from an early stage, and Assael's schemes, including award-winning Union Wharf for Essential Living and Blackhorse Mills for Legal & General, showcase the compatibility between their design approach in the rental sector and modular design.