AMCM
Company: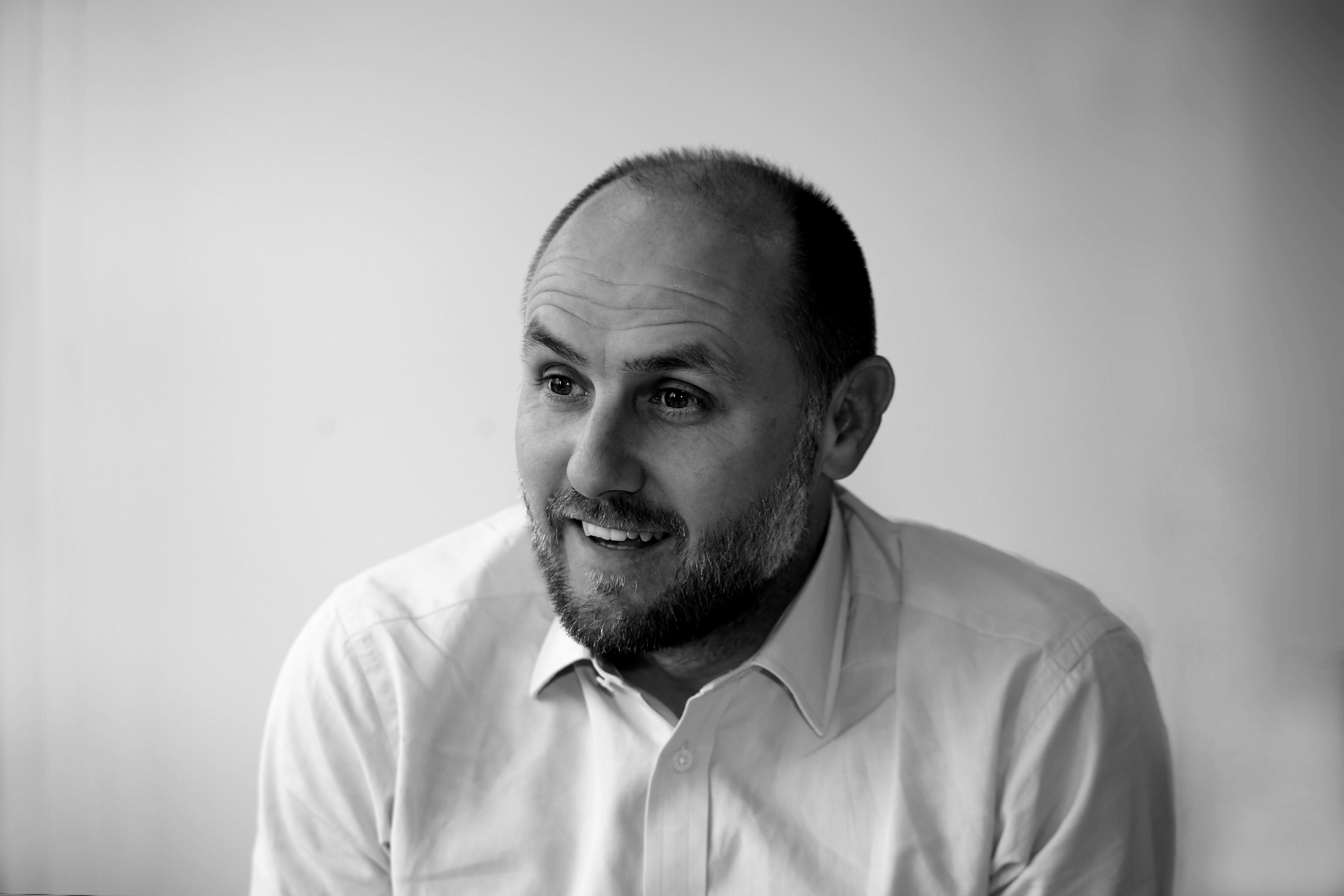 At AMCM Group we provide collaborative construction solutions for the built environment.
We have the in-house skills, systems and expertise to act as Turnkey / Principal Contractor, Pre-construction and Construction Manager, Fixed Price Contractor, JV Partner and Strategic Advisor for all forms of offsite construction.
We have the capabilities and professional talent to offer our clients fully-integrated project delivery services, setting standards in quality, value and time efficiencies from project inception to completion.
Our experienced teams are focused on delivering creative solutions and an unwavering commitment to the highest professional standards, ensuring that our clients gain genuine competitive advantage and quality from design to asset management.
Our aim is to be the Principal Contractor of choice whether you are a manufacturer, supplier or end user, looking to procure an offsite solution for the delivery and maintenance of your assets.
This is supported by a vision which underpins our innovation and commitment to collaboration and we continually seek out new ways to improve our services, whilst providing exceptional value for our clients.
+44 (0) 20 8663 0662